JRT Autolocks are specialists in vehicle security: whether your vehicle keys have been lost or stolen; locked in your vehicle or you just need a spare key, we are here to help.
Locking your keys in your car can cause a panic! Don't worry though, we carry the latest in vehicle opening equipment, meaning we will get you re-united with your keys quickly and with no damage.
Losing your car keys can be a distressing experience. Many main dealers give long delivery dates and how do you get your car to them? With JRT Autolocks we take all of that hassle away. We can come to you wherever you are and get you back up and running without the extortionate costs and dreadful delays.
Being proactive is the way to go when it comes to car keys. Losing you car key is more expensive to be replaced when you don't have a spare. Get your spare today from JRT Autolocks.
We can come to your vehicle and carry out a full diagnostic inspection to find the problem with your vehicle, keeping the cost down on towing and garages. We can read faults and diagnose at your home or work address and if we can get the parts and fit them for you we will.
We offer module coding across a range of different manufacturers and models, if you have fitted a new control unit or require it to be recalibrated.
We fit high strength Premium Grade security dead locks to your van and we can also fit slam locks. We also offer OBD protection from people trying to steal your van through making a key for it, providing further for that peace of mind.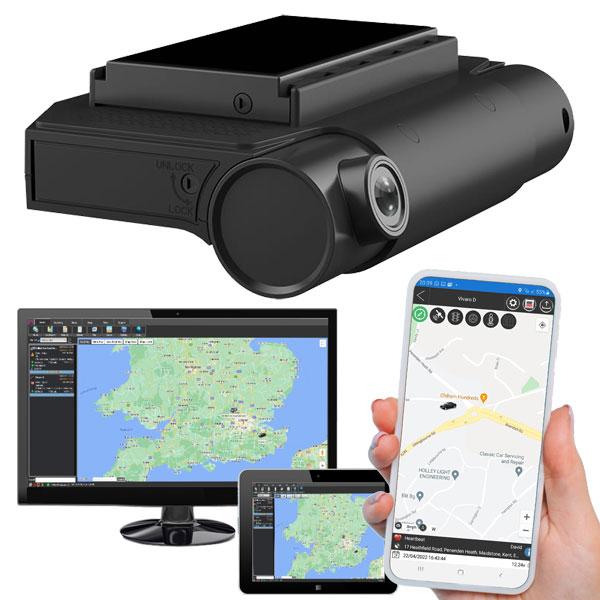 In addition to their popular auto locking systems, JRT Autolocks also offers advanced GPS tracking devices and dash cameras. These cutting-edge technologies enable drivers to track their vehicles in real-time, monitor driving behaviour and record incidents on the road.
Ghost immobilisers are sophisticated anti-theft devices that make it impossible for thieves to start the engine of a vehicle without the correct key or fob. JRT Autolocks' alarms are designed to alert the owner and deter potential thieves in the event of a break-in or attempted theft. With their advanced technology and proven track record, JRT Autolocks' ghost immobilisers and vehicle alarms provide drivers with peace of mind and the assurance that their vehicles are protected.
JRT Autolocks is a reputable auto locksmith company based in Preston, UK. The company offers a wide range of auto locksmith services to clients in Preston and the surrounding areas.
The team at JRT Autolocks comprises experienced and highly skilled locksmiths who are equipped with the latest tools and techniques to handle all types of auto locksmith issues. They are knowledgeable in all aspects of auto security and can quickly diagnose and resolve any lock or key problem.
Covering Lancashire and surrounding areas in the North West. Whether your car keys have been lost or stolen, locked in your vehicle or you need a spare, JRT Autolocks are here to get you up and running.
We're here to help get you back up and running!
JRT AutoLocks is a mobile auto locksmith and vehicle diagnostic company. We cover Preston to Penrith and all it's surrounding areas.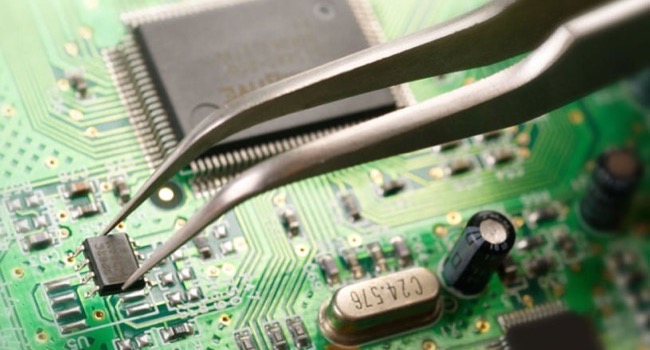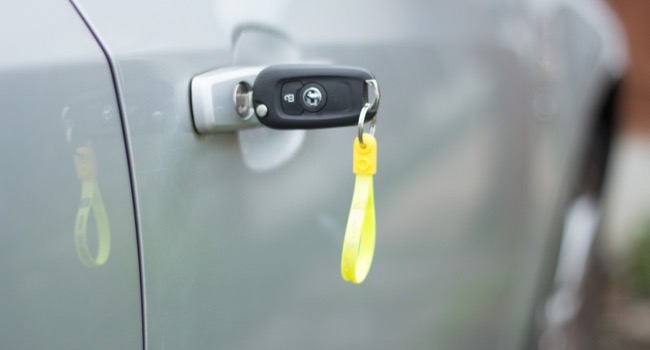 We are very proud to be serving Lancashire & surrounding areas for over 35 years!